In the fall of 2015, an idea hit us: how amazing would it be to provide a camp for high school students in and around Nebraska to get involved with video and audio production? Rural students aren't always offered ample opportunities for creative expression, nor do they realize the sheer amount of career paths in the field of communications. Plans formed, paperwork was filed, and - voila! - here we are, excited to be planning the seventh annual Digital Expressions Summer Media Camp. We think campers will love our campus, the classes they take, the projects they get to work on, and the memories they will create here!
Meet the Instructors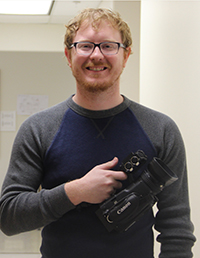 Jacob Rosdail
Camp Coordinator and Video Instructor
rosdailjr@unk.edu
Associate Professor Jacob Rosdail has been working in video production for over a decade, producing several documentaries that have aired on public television and screened at popular film festivals. He received his M.F.A. in Documentary Film from Wake Forest University in 2014. Professor Rosdail teaches the video production classes at UNK with a focus on strengthening storytelling skills and hands-on learning.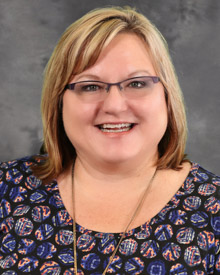 Michelle Widger
Design Instructor
widgerml@unk.edu
Bringing more than 30 years of experience in marketing, developing public relations, writing, creating websites, building brands and strategizing creative packaging and messaging – Michelle Widger believes in problem-solving through creativity. Her lifelong goal is to bring better design to the world and teach others to find their inner-creative selves through developing innovative storytelling and building knowledge of design concepts.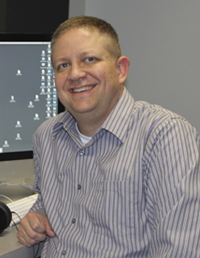 Ford Clark
Audio Instructor
clarkf2@unk.edu
Senior Lecturer Ford Clark is the General Manager of 91.1 KLPR and teaches Communication Law as well as Radio and Audio workshops at UNK. He has spent over 15 years in radio and television in Nebraska, Iowa and South Dakota, and has been teaching for more than a decade.
Camper health and safety is a high priority to us.
If you want to know more about our health policies, click here.